TAILOR A POWER PARTNERSHIP
Customized communications programs to meet your brand's goals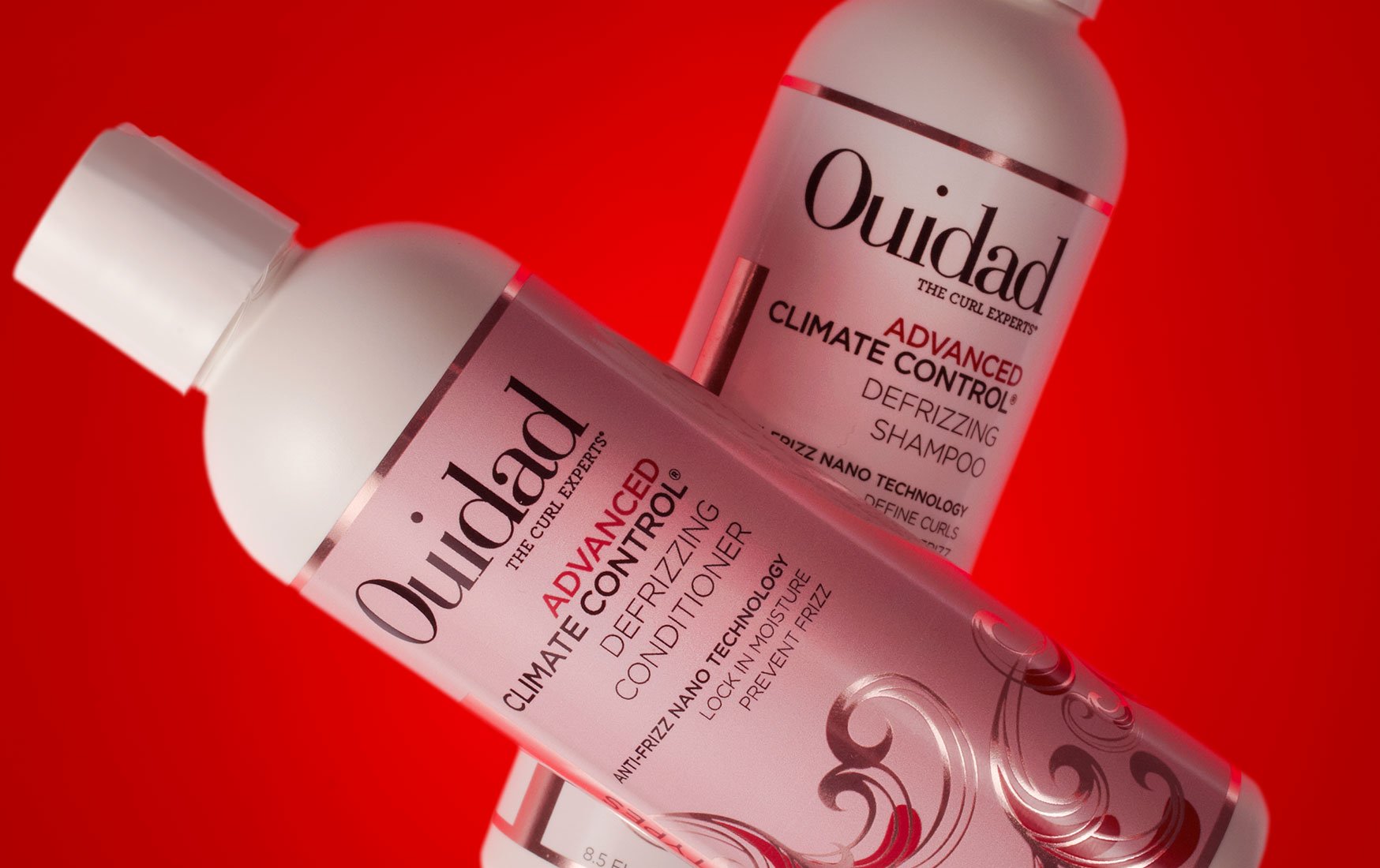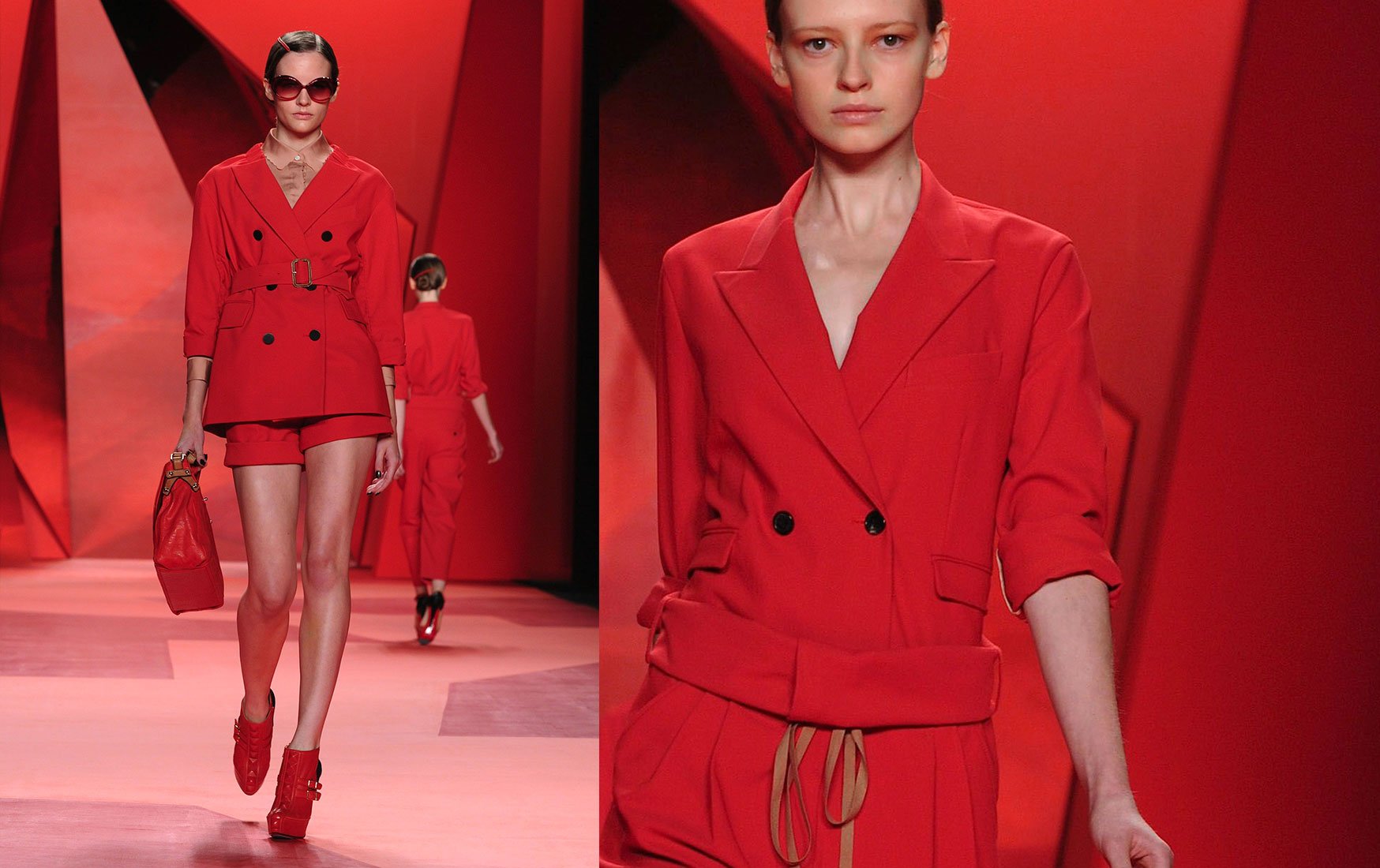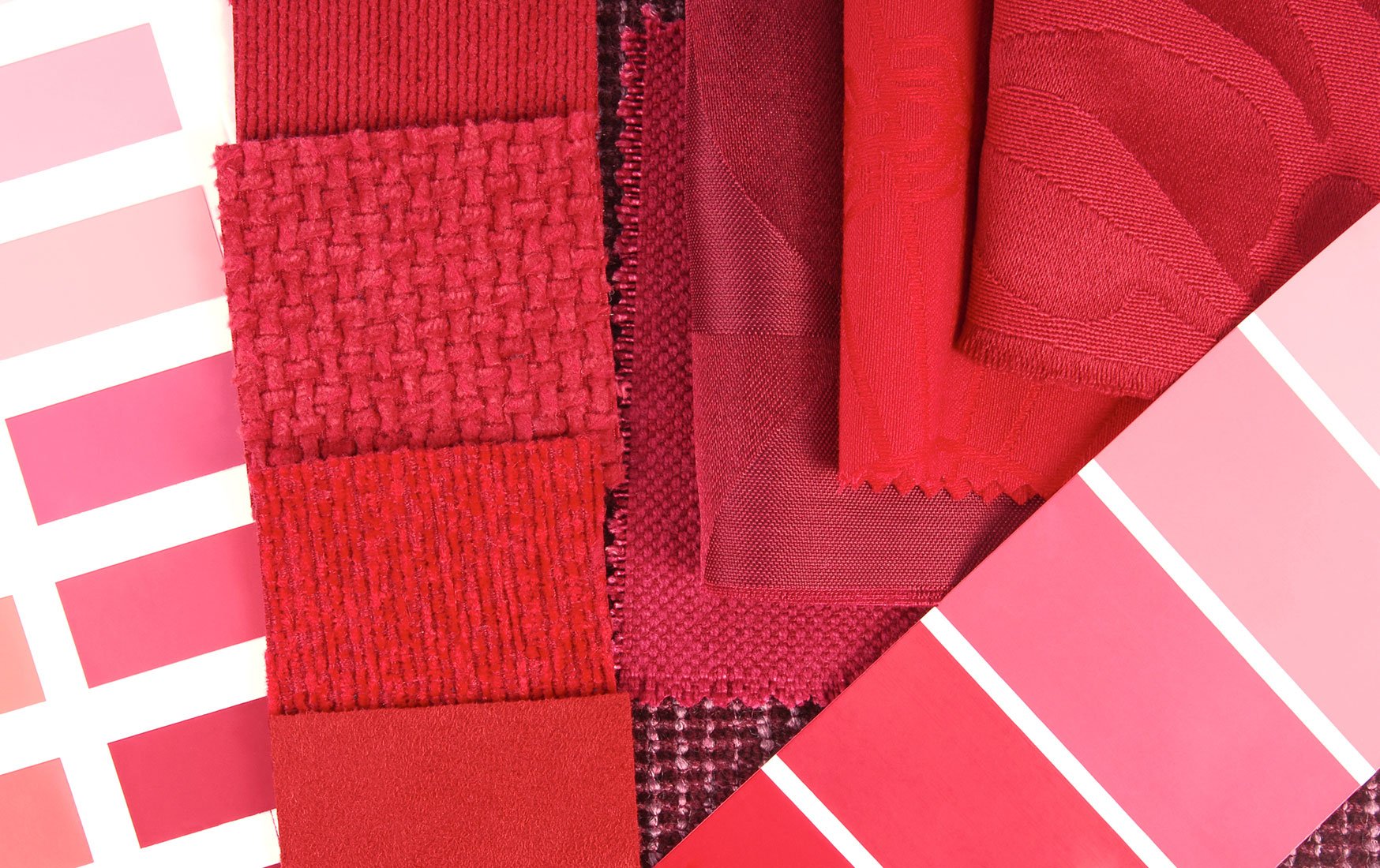 BESPOKE FOR YOUR BRAND
We tailor the perfect fit and customize programs, which can encompass everything from publicity and creative marketing to promotions and guerrilla outreach, to meet each client's needs.
· Integrated Marketing Communications
· Media Relations
· Social Media
· Graphic and Website Design
· Brand Vision
· Project Launches
· Events
· Sponsorships
SOCIAL MEDIA
Influence the conversation about your brand. The information people find online impacts their purchase decisions, and it's essential that you put your company's best foot forward. We amplify marketing initiatives and drive customer loyalty and interest though social media channels.
· Social Media Management
· Seeding
· Viral Video Concept/ Production
· Twitter "Tweet-ups" / Facebook and Google+ Chats
· Brand-aligned Pinterest Boards
· YouTube and Instagram Programs
PUBLICITY & PUBLIC RELATIONS
We communicate your messages to a broad range of media outlets including magazines, websites, blogs, newspapers and TV. 80% of American consumers now turn to blogs for recommendations on product purchases. 60% of these consumers consider the most trustworthy content to come from "industry experts" in the space they are researching.
· Media Relations
· Blogger Relations
· Media Training
· Publicity Stunts
CELEBRITY PLACEMENT
Know who's who. We keep a vast digital rolodex of current press, stylists, celebrities and tastemakers.
· Celebrity Stylist Outreach
· Celebrity Procurement
· Endorsements
INFLUENCER PROGRAMS
Reach the right people. 92% of online consumers said they completely trust or somewhat trust recommendations from people they know. We have proven experience at identifying and reaching key influencers who are relevant to a specific product, brand or issue.
· Word of Mouth Campaigns
· Custom Influencer/ Brand Ambassador Programs
· Influencer Seeding
EVENTS
Stay memorable. We have a wealth of knowledge and experience creating successful events and generating buzz.
· Press Previews
· Product Launches
· Blogger Events
· Pop-up Shops
· Opening Parties
· Publicity Stunts
Working with dozen national and global brands, we develop long-term partnerships with our clients.