TAILOR A POWER PARTNERSHIP
We develop integrated marketing communications programs to meet each client's business needs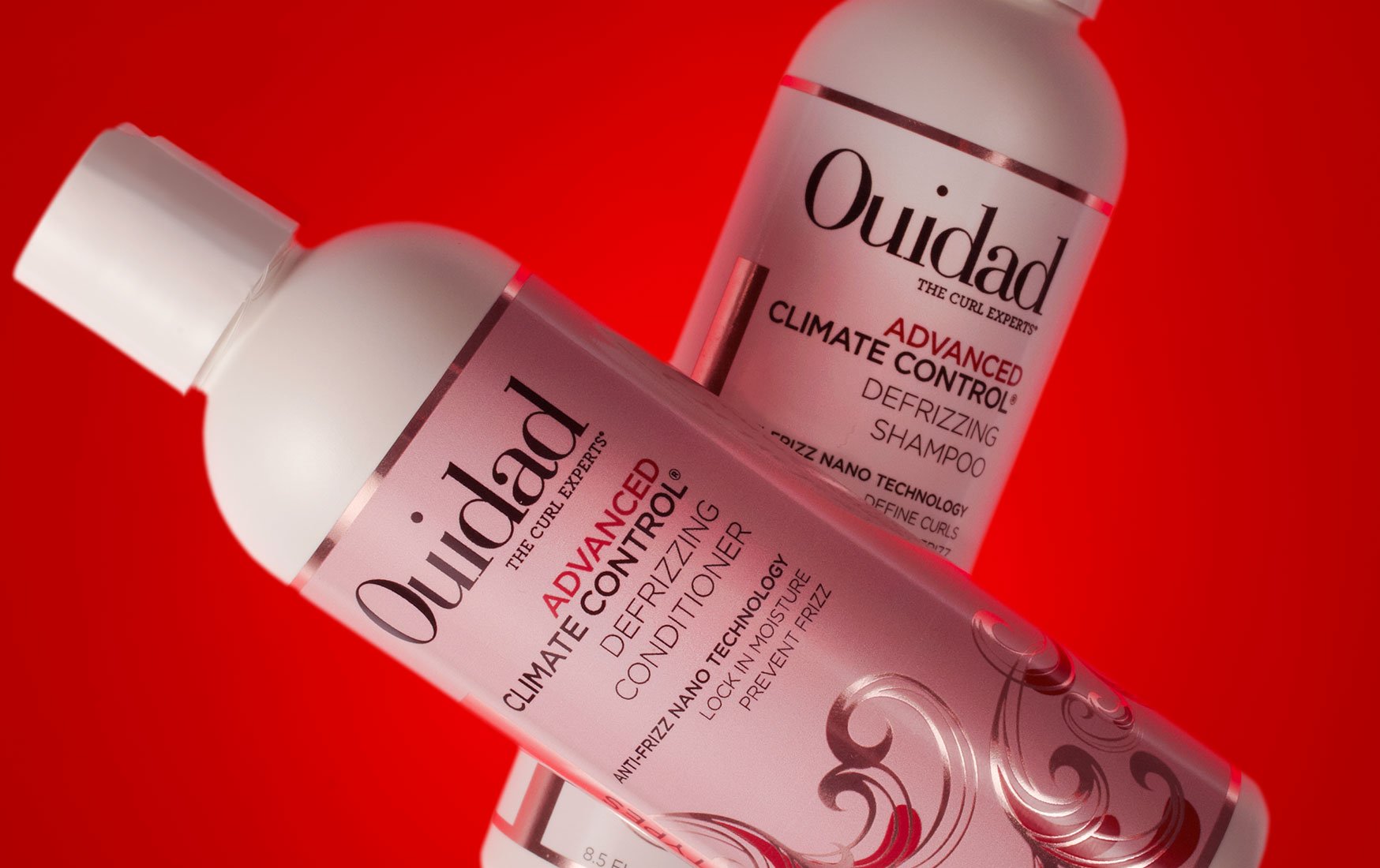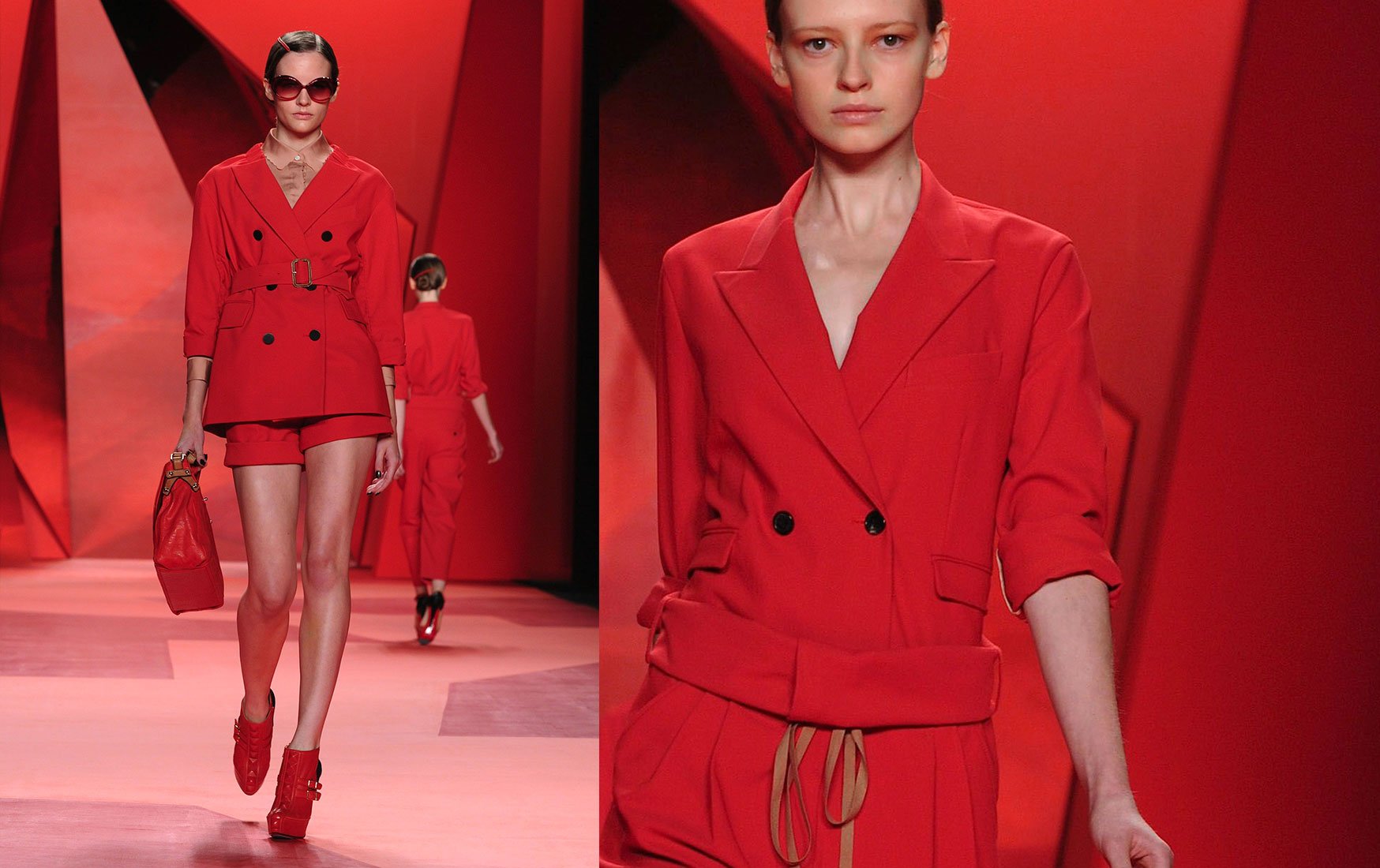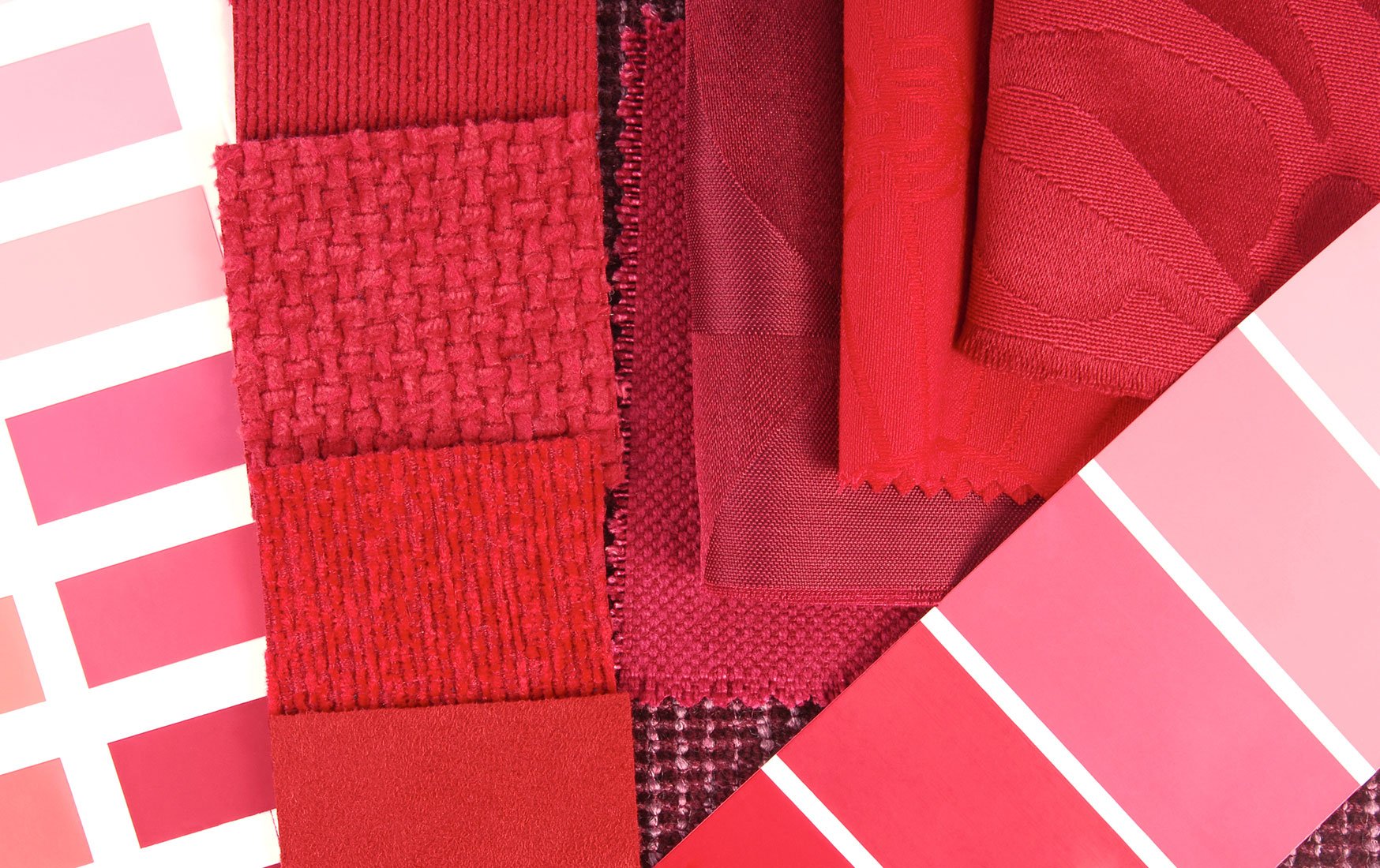 SOCIAL MEDIA
The first place most consumers research a company or person is on social media to evaluate if it's worth visiting a website or making a purchase. Strong brands have well crafted content.
· Social Media Management
· Content Creation
· Video Concept/ Production
· Seeding
· Audits & Strategy
INFLUENCER PROGRAMS
Reach the right people. 92% of online consumers say they trust recommendations from people they know. We are experienced at identifying and reaching key influencers who are relevant to our clients' audiences.
· Word of Mouth Campaigns
· Custom Influencer / Brand Ambassador Programs
· Influencer Seeding
MEDIA RELATIONS
We communicate your messages to a broad range of media outlets including websites, blogs, magazines, newspapers and TV. 80% of American consumers turn to blogs for recommendations on product purchases. 60% of these consumers consider the most trustworthy content to come from "industry experts" in the space they are researching.
· Media Relations
· Blogger Relations
· Media Training
CELEBRITY PLACEMENT
Know who's who. We keep a vast digital rolodex of current press, stylists, celebrities and tastemakers.
· Celebrity Stylist Outreach
· Celebrity Procurement
· Endorsements
EVENTS
Stay memorable. We have a wealth of knowledge and experience creating successful events and generating buzz.
· Press Previews
· Product Launches
· Blogger Events
· Pop-up Shops
· Opening Parties
· Publicity Stunts
CREATIVE SERVICES
· Photo / Video Shoots
· Branding
· Logo Design
· Websites
· Collateral Material
· Presentation Decks
STRATEGIC PARTNERSHIPS
The right partnerships create a halo effect and amplify a brand's reputation and visibility. We make those partnerships happen.
Working with of dozens national and global brands, we develop long-term partnerships with our clients.