Build the reputation of respected national beauty brands. We love what we do, who we work with and we thrive on each other's energy. We win awards, we work hard, and we have a good time.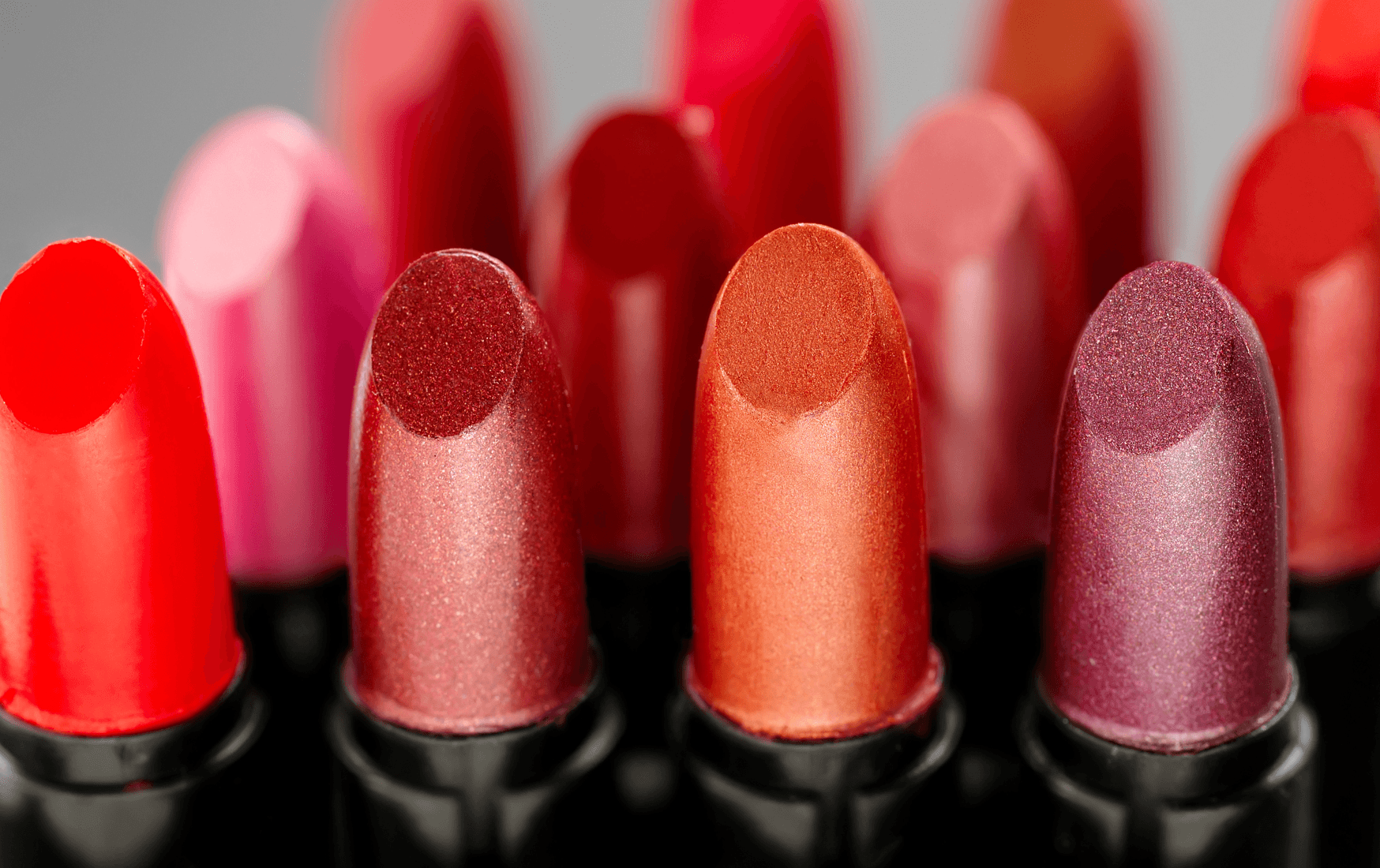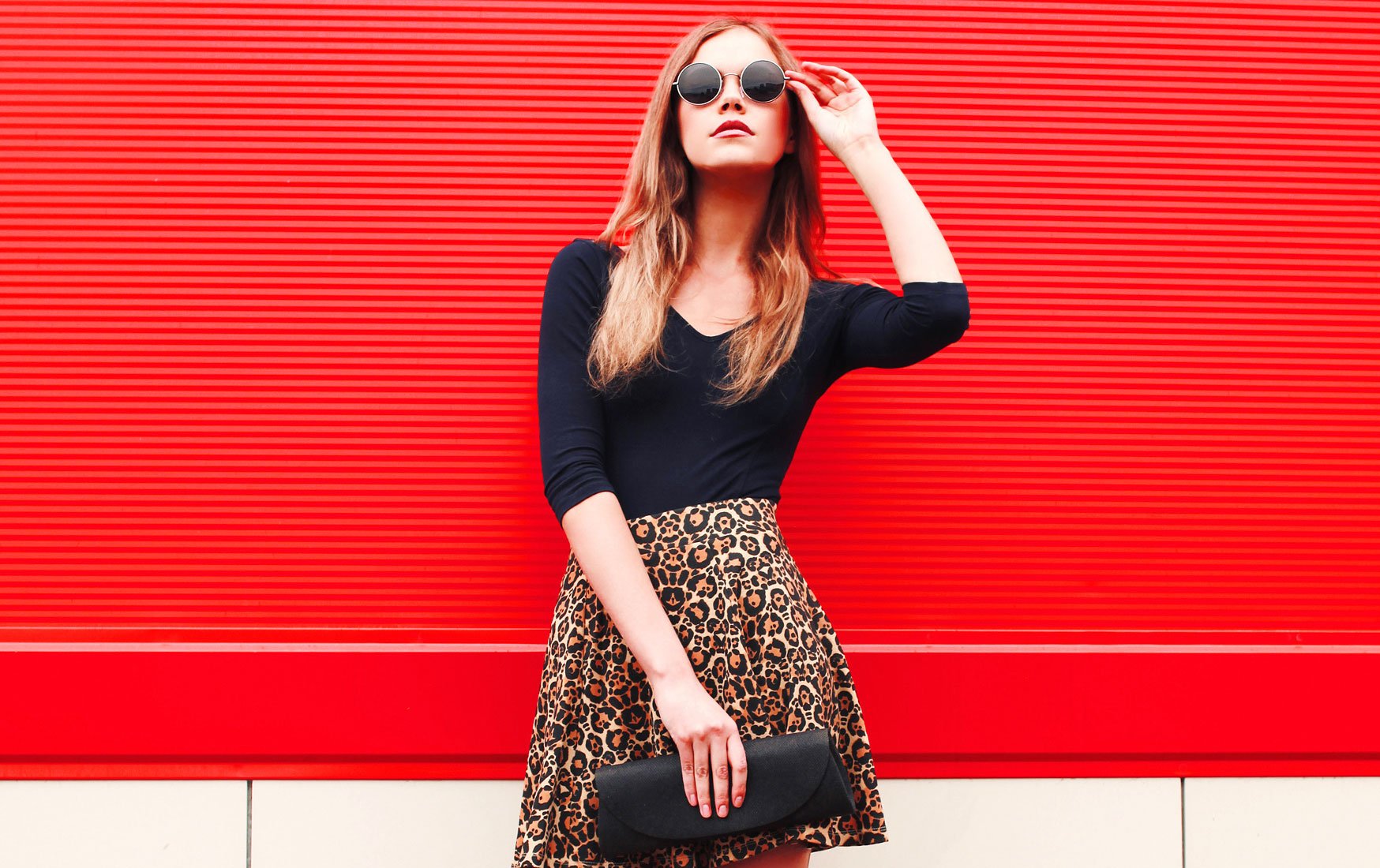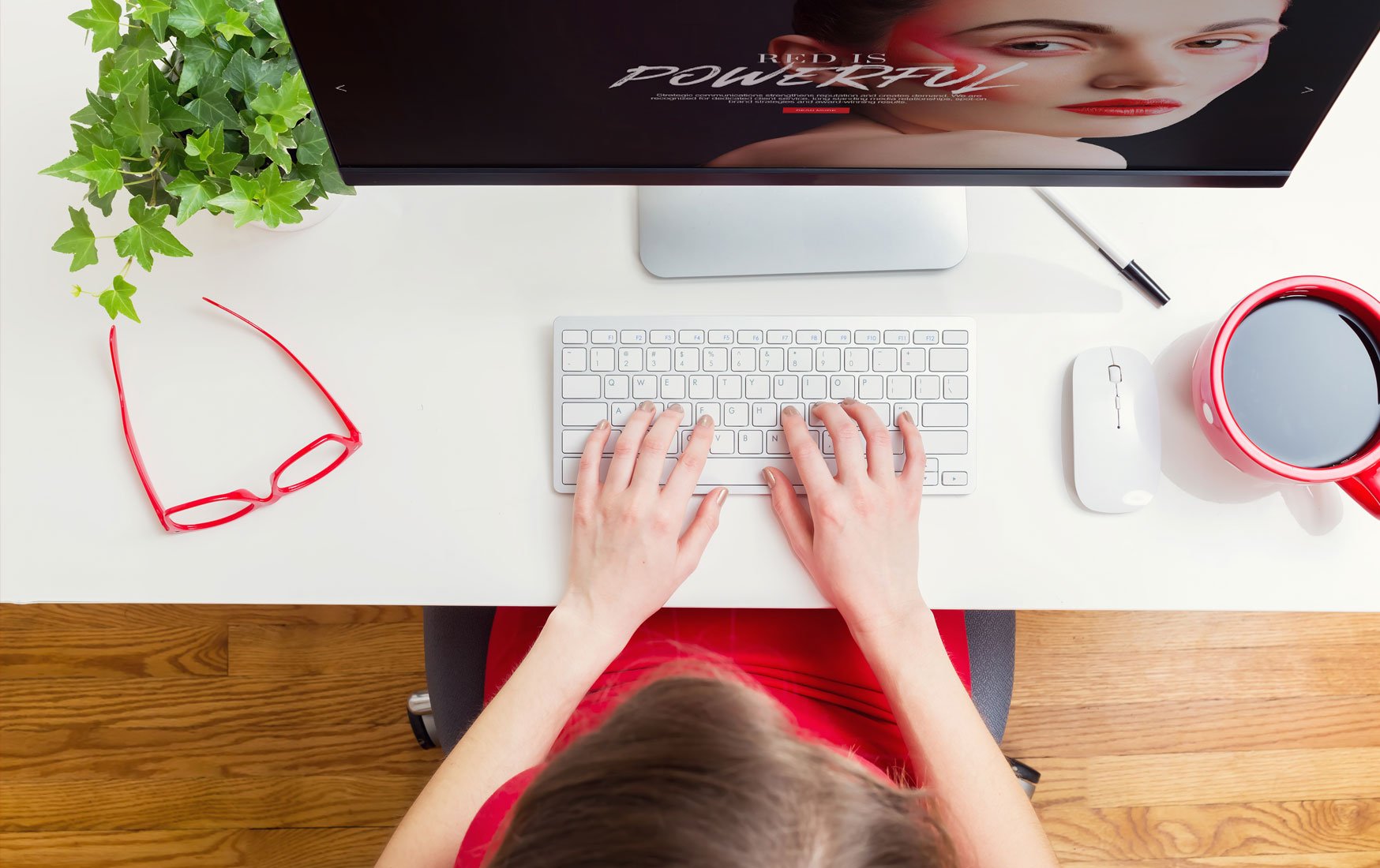 FALL & SPRING INTERNSHIPS
INTERNS WANTED
Work in an entrepreneurial, professional atmosphere with creative executives. Get the opportunity to work closely with the whole RED PR team, and gain experience working on a variety of projects. We select an intern every fall (September to December) and spring (January to May). This is an excellent opportunity to learn the ins and outs of beauty/fashion/lifestyle public relations and get hands-on work experience.
Read about one of our intern's experiences here.
PRISM Summer Internship Program
RED PR is one of five niche New York City-based PR firms that participate in an innovative summer program called PRISM (PR Internship Summer in Manhattan). The objective of PRISM is to provide summer interns with a broad range of learning experiences and the camaraderie of networking with a group of peers. The program includes weekly lectures by journalists and PR industry executives to maximize the interns' exposure to different aspects of the PR industry.
Read about what one of our interns learned during her PRISM experience.
Apply by end of February. Interviews conducted in March. Offer finalized in early April.
Send 1-page resume and cover letter to careers@red-pr.com