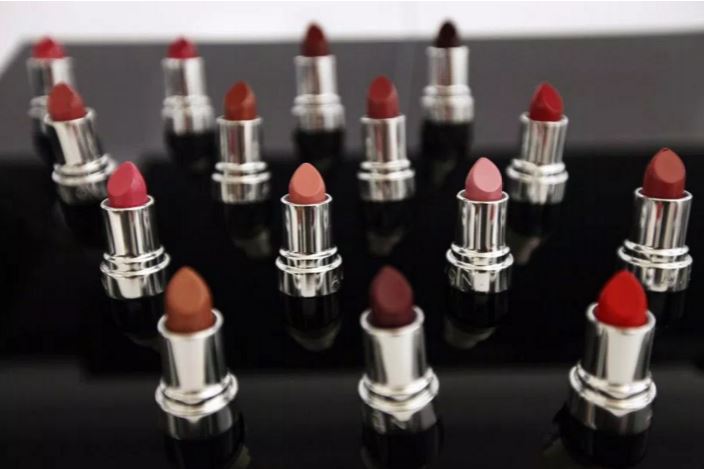 Oh, don't mind us while we're doing cartwheels and back-flips over here. Yes! The New York Observer named us one of the TOP FIVE beauty PR firms in the country! The esteemed Power PR 50 List 2015, ranking America's most powerful agencies and specialty firms by industry, hit newsstands this week. We've been glowing since.
As author Michael Kaminer states, "Firms are creating client stories, not just telling them. They're not just guarding reputations, but active partners in nurturing them." We shape perception with style and we are passionate about doing it well!
View the article here.