RED PR's mission is to deliver top-tier comprehensive, strategic public relations and creative services to the fashion, beauty, and lifestyle industries with exceptional, detail-minded service to our client partners and their customers alike. Contact us today to explore partnership possibilities.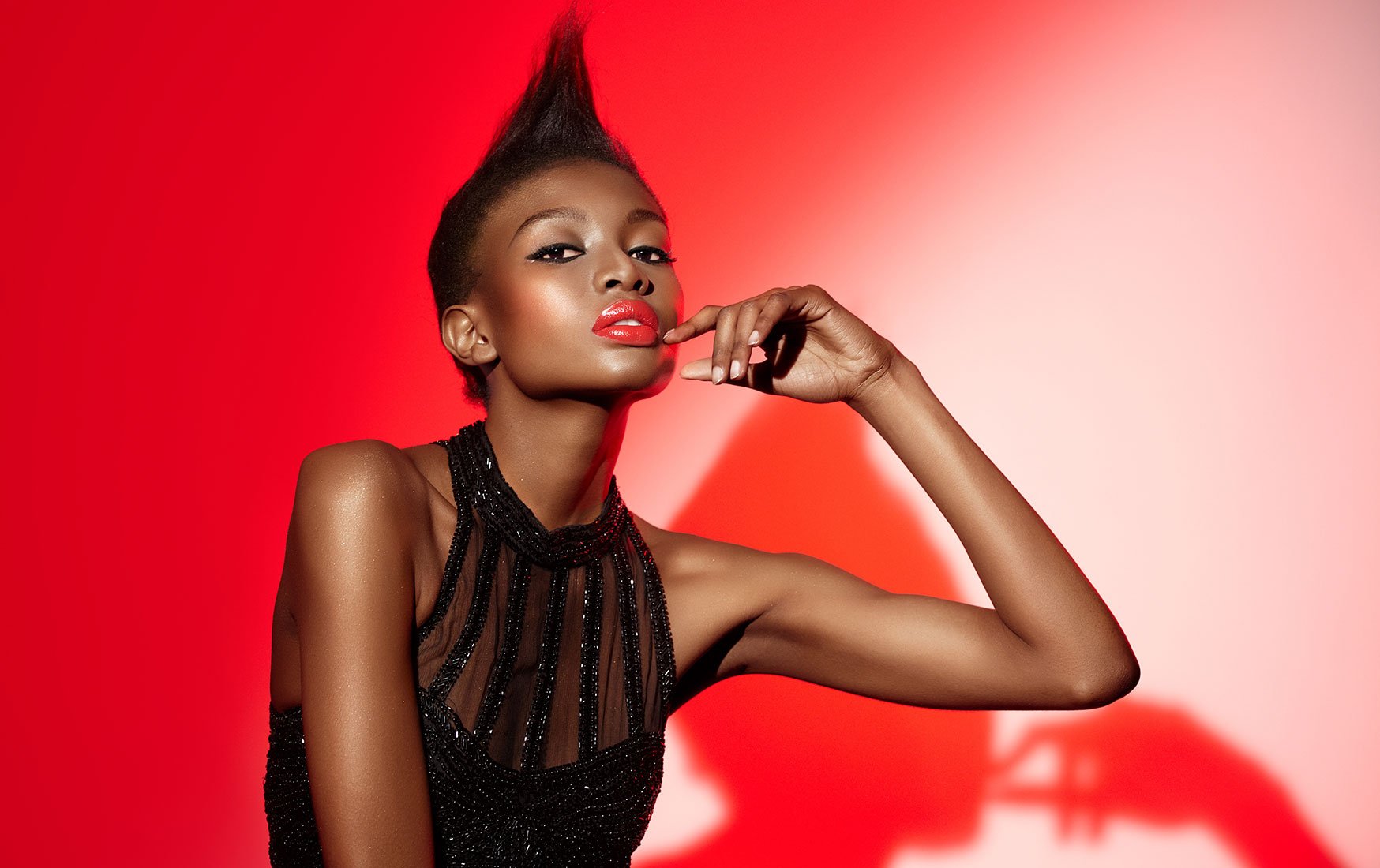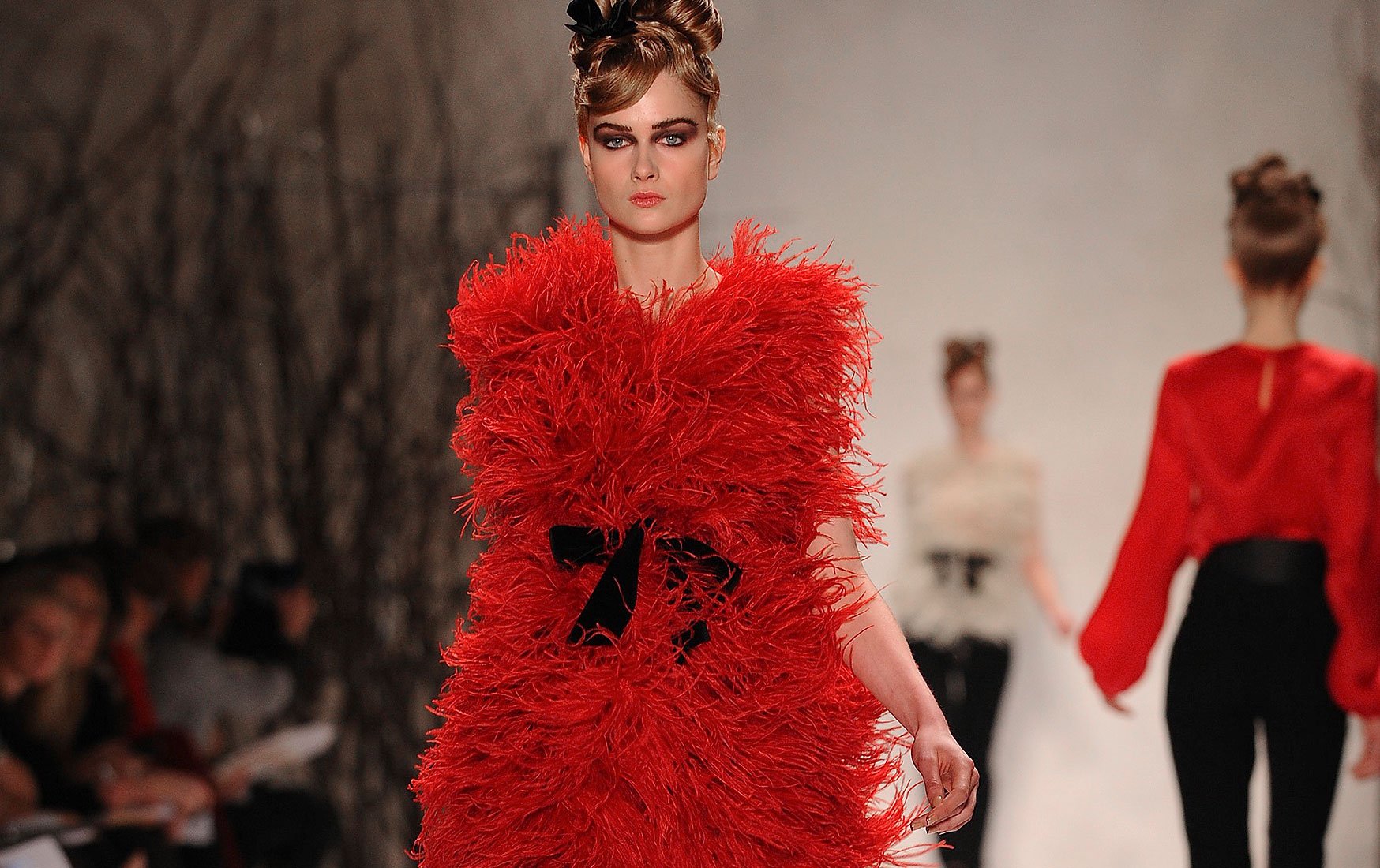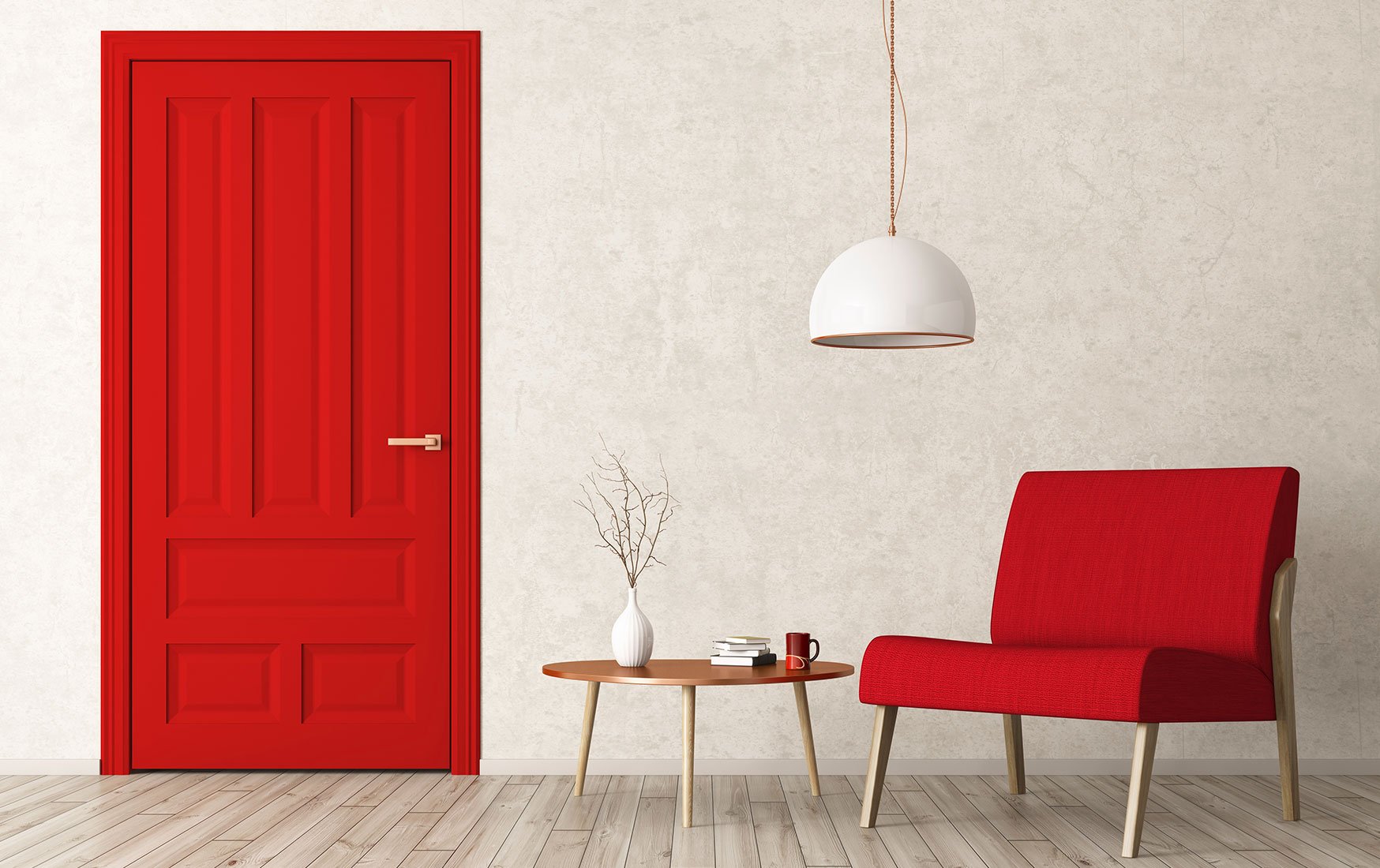 Fostering great relationships is in our bones, collaboration is in our soul — We have an incredible ability to
partner

with and provide

service

to our clients. It's enshrined in everything we do.
FIND US
RED PR is located in the heart of NYC's SoHo neighborhood on Broadway between Houston & Prince Streets.
594 Broadway
Suite 612
New York, NY 10012
phone: +1 212-431-8873
email: red@red-pr.com