BEAUTY
·
FASHION
·
LIFESTYLE
Headquartered in New York City, we serve local, national and global clients. As a member of
PR Boutiques International,
we have a close network of 40 firms around the world to tap into for in-market expertise and activations.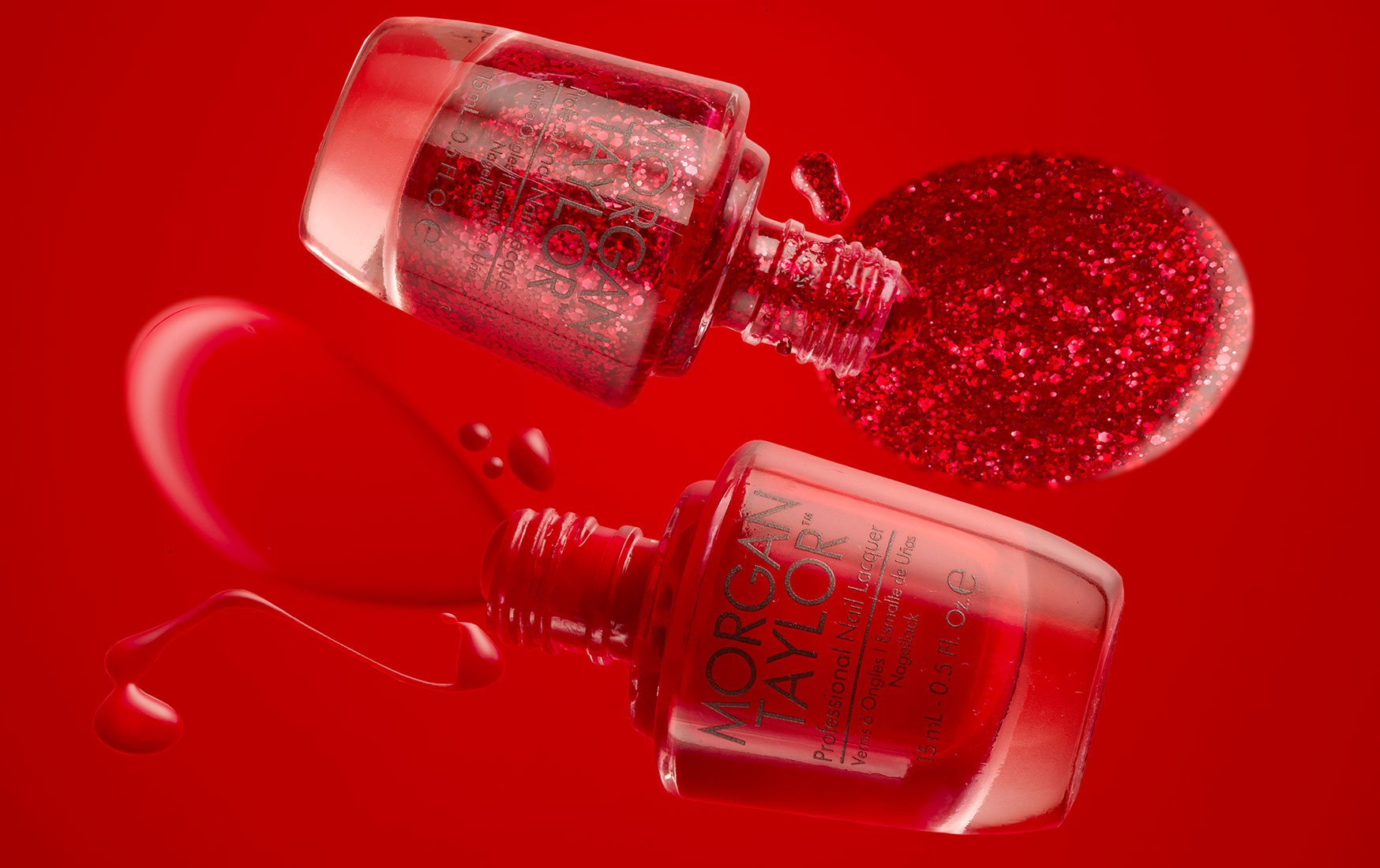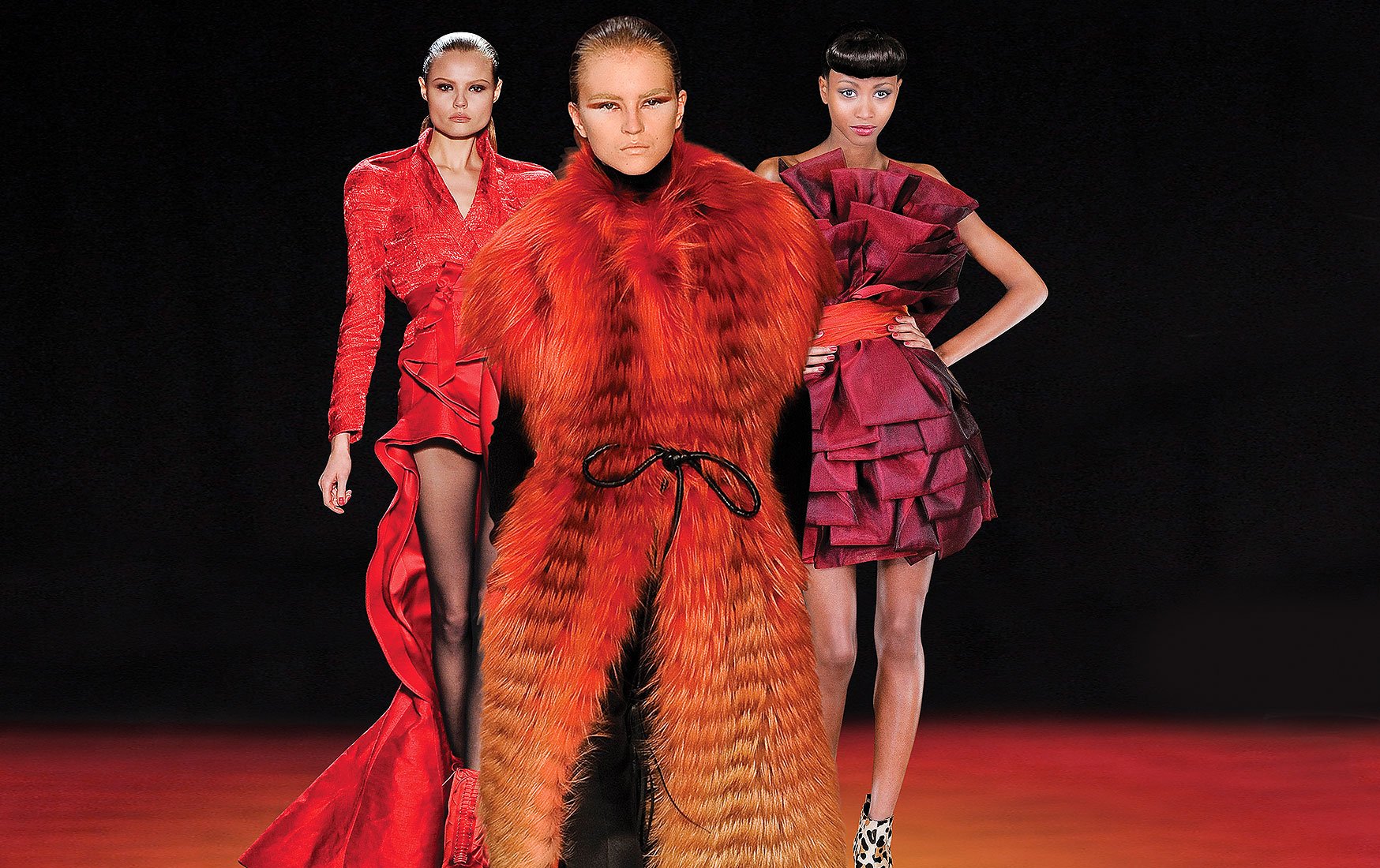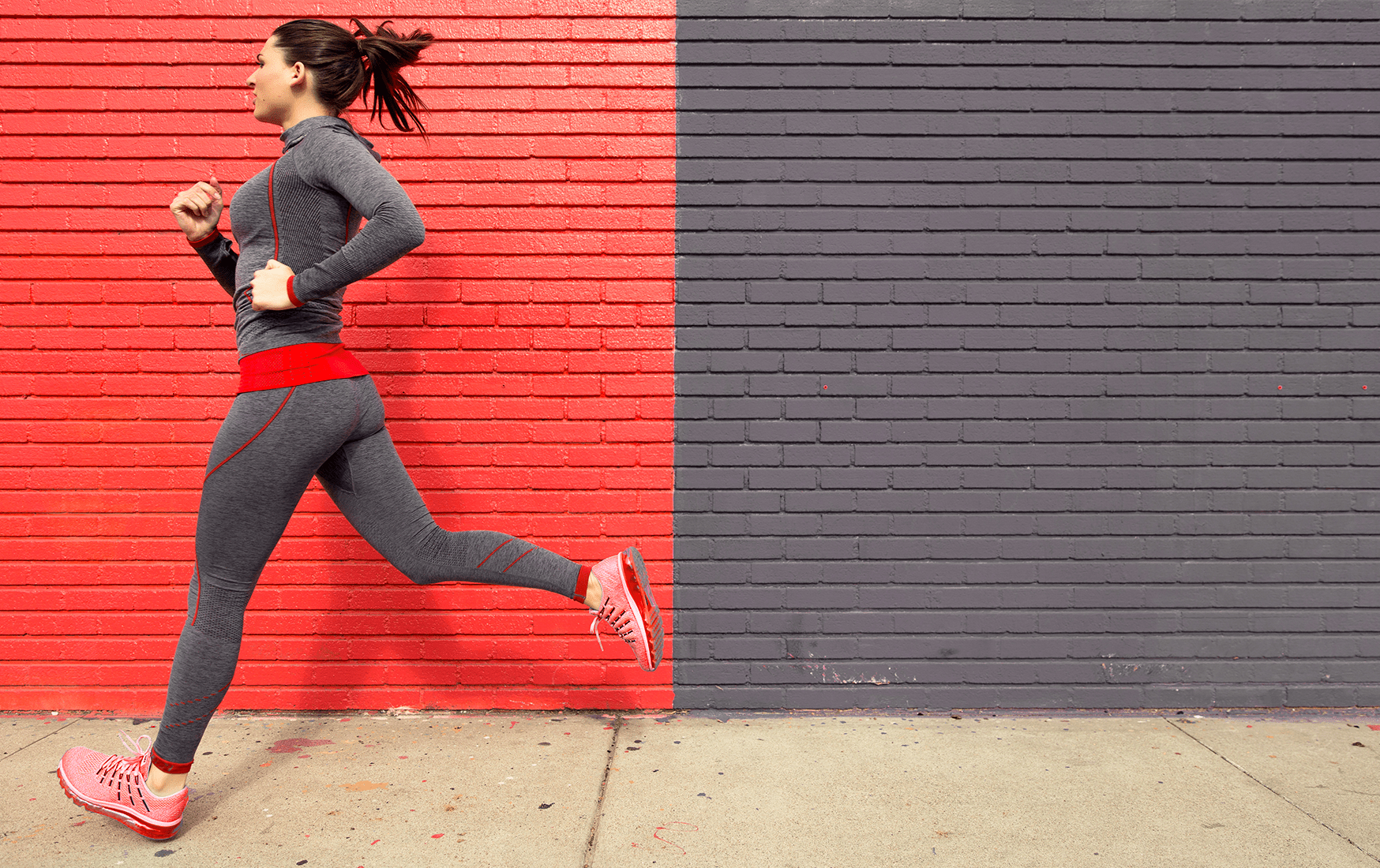 When you work with us, you bolt on a talented team of experienced, passionate professionals to support you. We become an extension of your company. We commit to  understanding your company's strategic objectives and we focus on how to best connect your brand story with your consumers.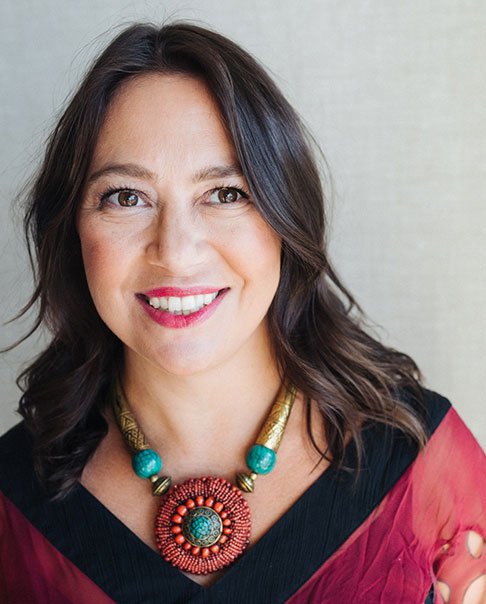 Julia Labaton, President & Founder RED PR 
Julia is passionate about connecting people and ideas. She thrives on the creative process of developing a marketing concept that excites people, and of being part of the hands-on team bringing it to life. With 20+ years of experience in communications, she is a strategist known for intelligent counsel, creative strategies and award-winning results.
In 2000, at 29, Julia launched RED PR with a phone, a rolodex and a handful of clients. Now, it is one of America's leading boutique beauty and lifestyle PR firms. The Observer has recognized RED PR as one of the top five beauty specialty firms every year since it started publishing the respected list in 2015. The firm was also recognized by PR News as an Elite Agency of the Year in 2016.
Julia leads the RED team on national and international campaigns. She works closely with each client to envision and define programs that resonate with consumers and strengthen their reputation. Her clients benefit from her long-standing industry and media relationships. Julia and the team's work has been recognized through the numerous PR awards including two PR News Top Women in PR Awards, three prestigious PRSA Big Apples and multiple Bulldog Reporter Awards.
She honed her expertise in communications, beauty and fashion through positions at Shop PR, Lippe Taylor Communications, Vogue Magazine, Hill & Knowlton, CBS News and WNET's Bill Moyers show. Julia has a Bachelor of Arts in English and French from Mount Holyoke College. She sits on several non-profit PR committees, is an active member of Cosmetic Executive Women and on the Board of Directors  of PR Boutiques International.
PR News' Top Women in PR Awards
(2015, 2017)
Observer Top Speciality PR Firms for Beauty (2015, 2016, 2017)
PR News Agency Elite Award (2016)
Hermes Creative Awards — Gold Winner
(2015)
Bulldog Reporter Awards
(2010, 2011, 2012)
PR News Platinum Award Honorable Mention
(2010)
PRSA Big Apple Awards
(2007, 2009, 2012, 2017)
Sabre Award Finalist
(2008)
American Beauty Association Best Professional PR Campaign Awards
(2001, 2003, 2005)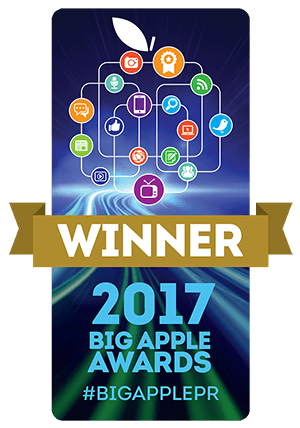 Cosmetic Executive Women
Fashion Group International
Public Relations Society of America
Publicity Club of New York
Member of PR Boutiques International