BEAUTY
·
FASHION
·
LIFESTYLE
RED PR is a strategic communications firm specializing in beauty, fashion and lifestyle brands. We are fast, efficient and well connected. We believe in creative thinking and teamwork.We customize programs to support our clients' business goals, communications needs and to drive bottom-line results. We maintain excellent relationships with key lifestyle, fashion and beauty media, bloggers and influencers.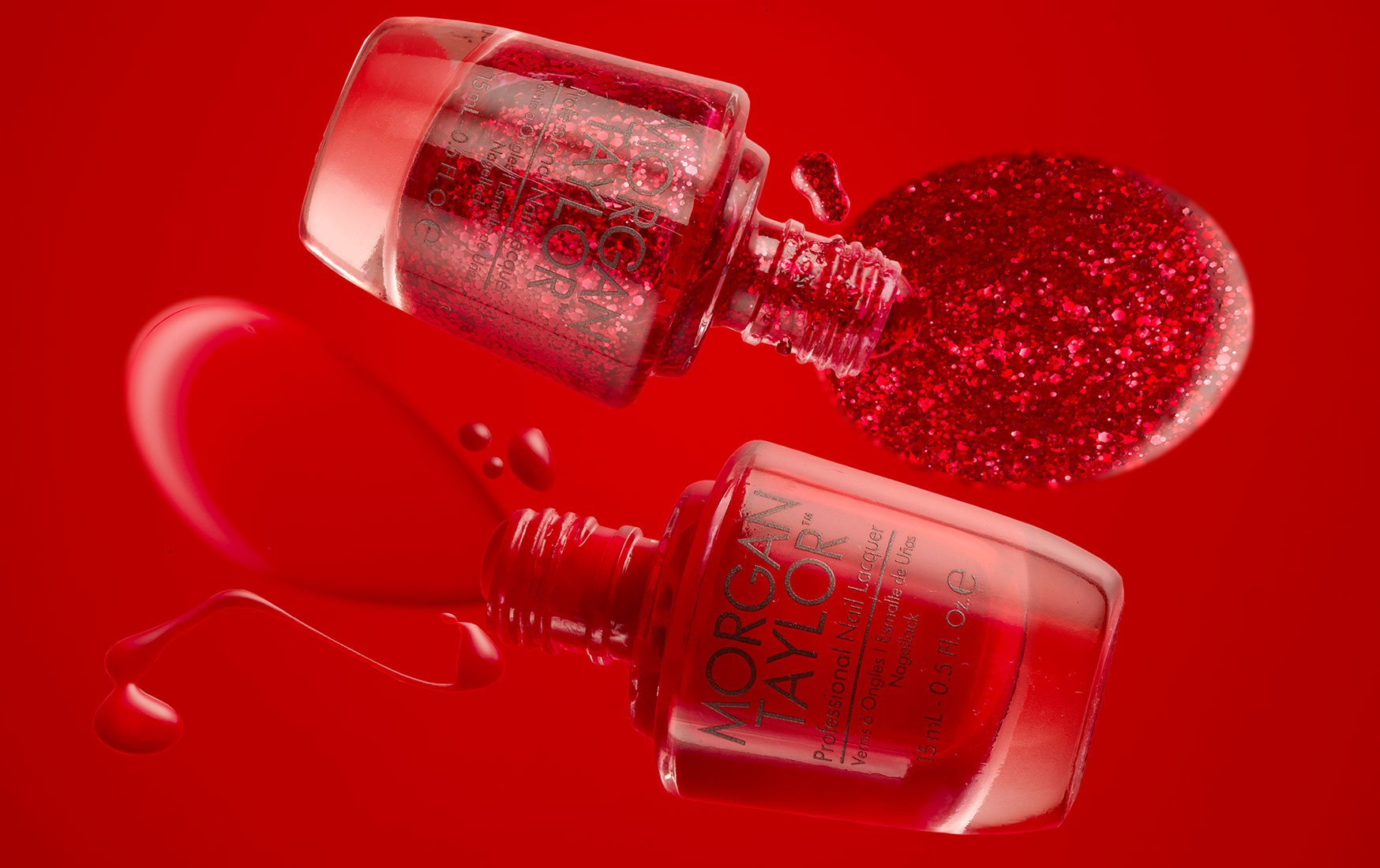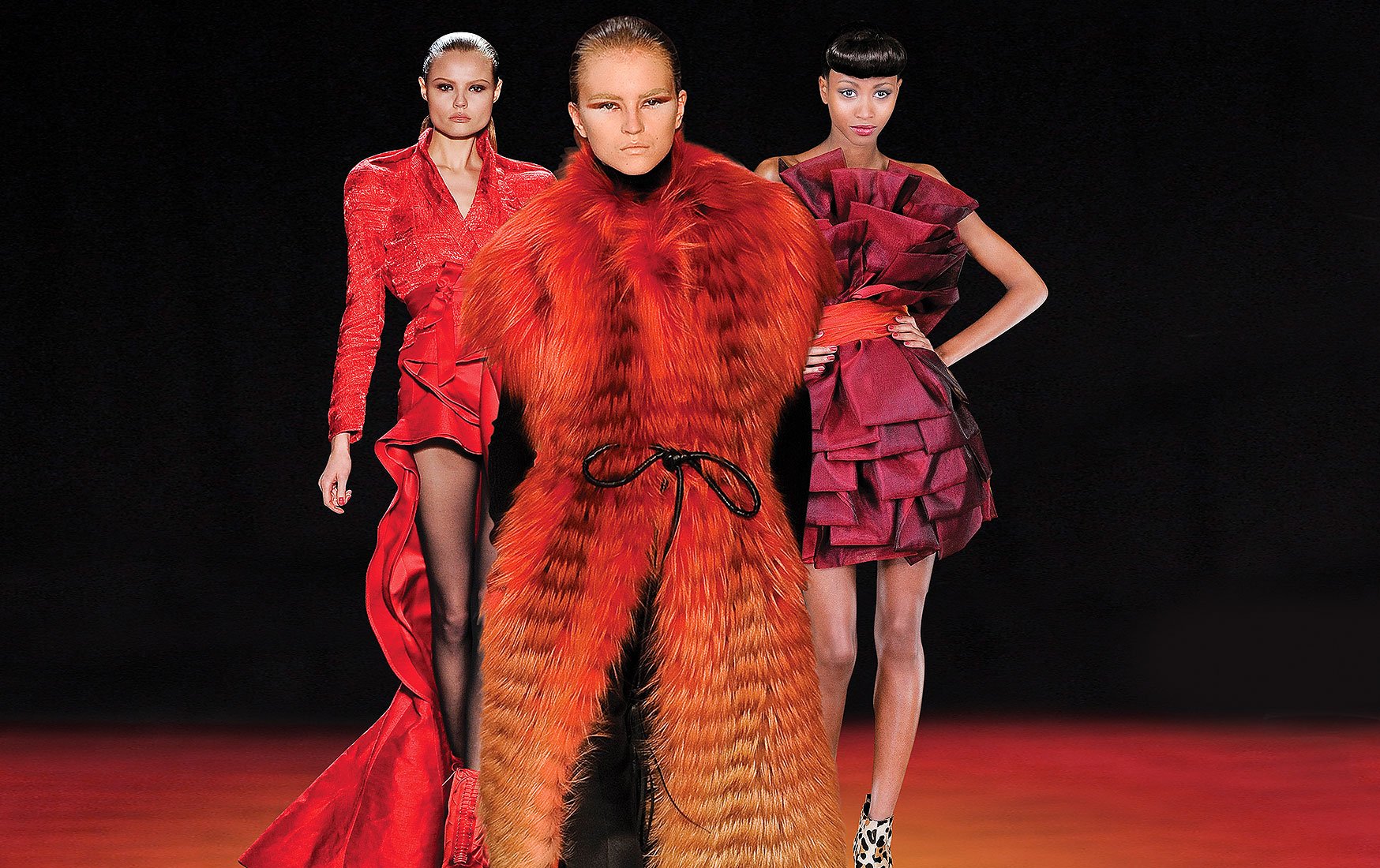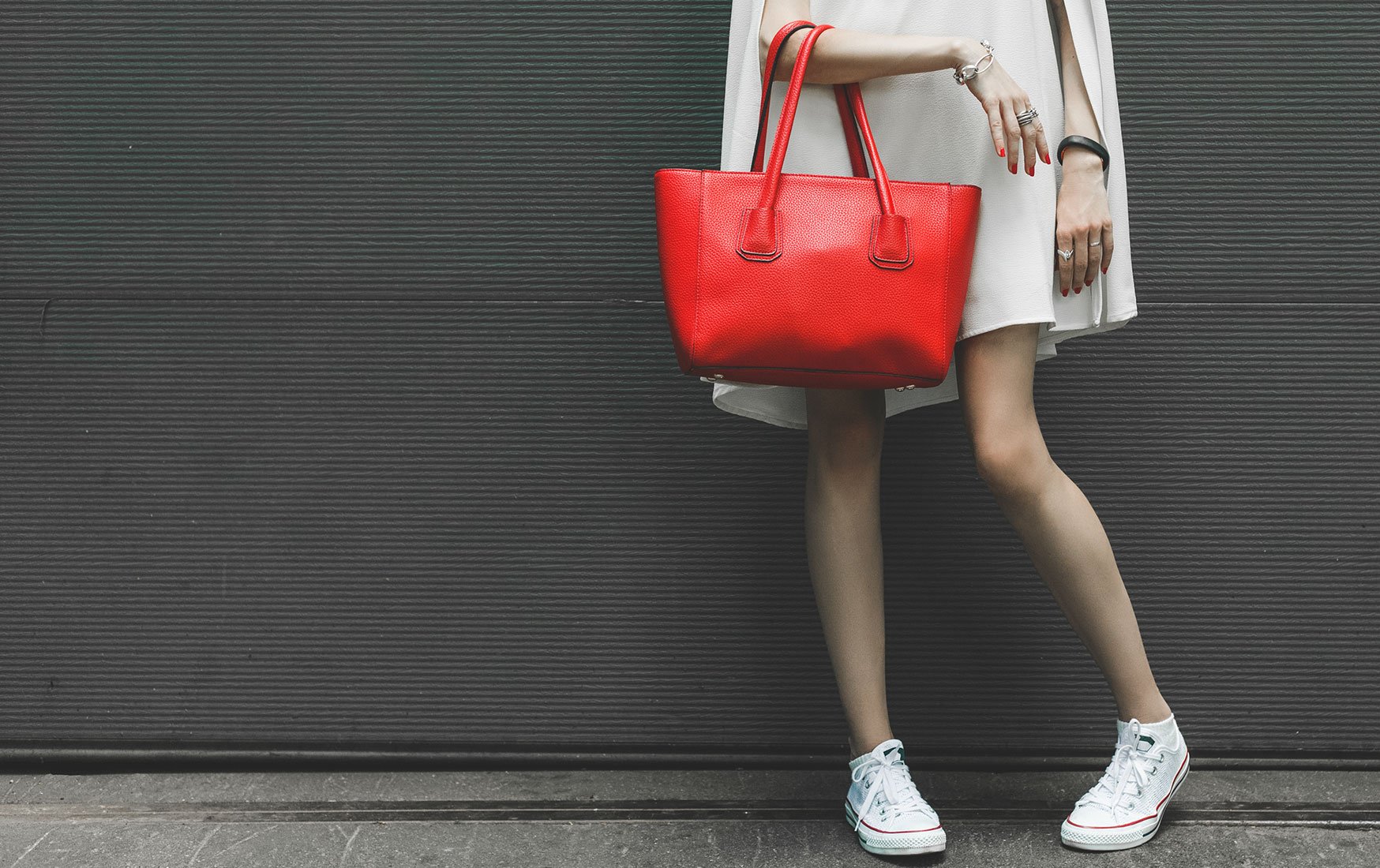 Public relations shapes a brand image which creates demand, and in turn, drives sales. PR is a business tool that encompasses research, communications training, strategic planning, publicity, social media, and branding by design. Effective PR tells a compelling story to an organization's key audiences. Good stories build word of mouth reputation and contribute to the bottom line.
Our objective is to align public relations and marketing tactics with your business goals. By understanding your company's strategic objectives, we are able to focus on PR initiatives that will directly support your business. We start with brand strategy. We pride ourselves on 5-star service. What you get is dynamic, passionate, intelligent boutique agency collaboration with large agency capabilities. Senior-level talent is intimately involved with each client.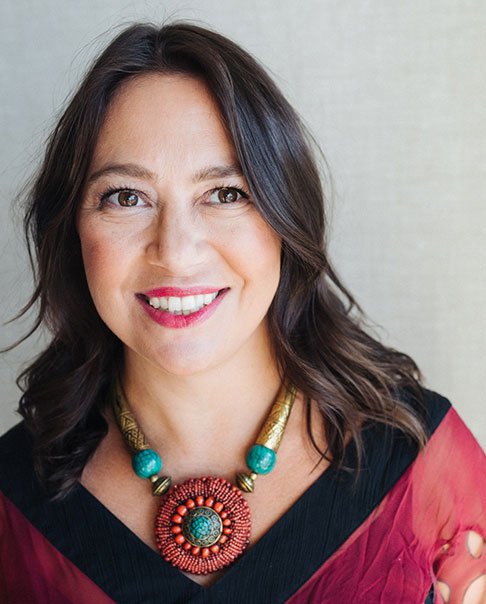 Julia Labaton, President & Founder RED PR 
A communications strategist with 20 years of experience, Julia's reputation in the lifestyle PR industry precedes her. She is known for intelligent counsel, creative strategies and award-winning results. Launching RED PR in 2000, it is one of America's leading boutique beauty and lifestyle PR firms.
Julia leads the RED PR team on national and international campaigns with industry- defining brands. She works closely with each client to envision and define programs that meet corporate goals. Her clients benefit from her long-standing industry and media relationships. Julia's work has been recognized through the numerous PR awards including prestigious PRSA Big Apples and Bulldog Reporter Awards.
She honed her expertise in communications, beauty and fashion through positions at Shop PR, Lippe Taylor Communications, Vogue Magazine, Hill & Knowlton, CBS News and WNET's Bill Moyers. Julia holds a Bachelor of Arts in English and French from Mount Holyoke College. She sits on several non-profit PR committees and is a member of Cosmetic Executive Women and PR Boutiques International.
PR News' Top Women in PR Awards
(2015)
Hermes Creative Awards — Gold Winner
(2015)
Bulldog Reporter Awards
(2010, 2011, 2012)
PR News Platinum Award Honorable Mention
(2010)
PRSA Big Apple Awards
(2007, 2009, 2012)
Sabre Award Finalist
(2008)
American Beauty Association Best Professional PR Campaign Awards
(2001, 2003, 2005) Cosmetic Executive Women
Fashion Group International
Public Relations Society of America
Publicity Club of New York
Member of PR Boutiques International